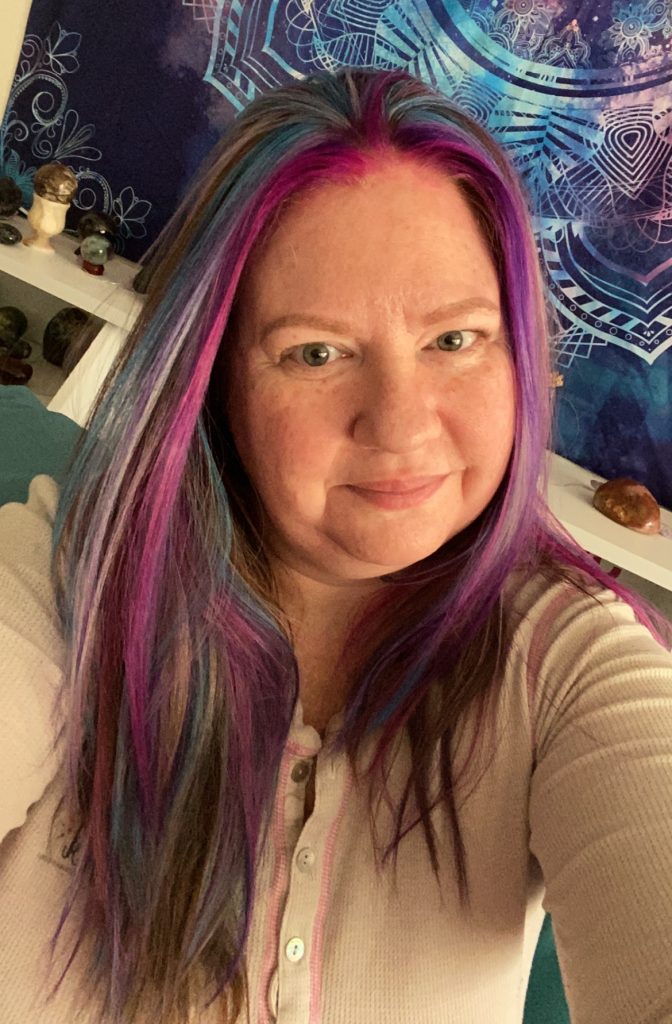 While I fully intended for these posts to start January 1st for the new year, being sick most of December put a bit of a kink in that plan, so I am working to be sure that over the next 2 weeks, all of the new posts will start. You're going to be seeing some inspiring and educational posts, as well as monthly challenges to help you to shine your light a bit brighter. While I am all about the sexy fun, and there will be plenty more of that in this new year, I also want to help raise the collective vibration and this is just one way that I plan to do that.
Here is a quick rundown of what you can expect to find not only here, but on all of my platforms.
Here on the website you will find monthly challenges starting Feb 1st to help you develop a skill or focus on healing (depending upon the month), so be sure to check back often and of course subscribe to my newsletter to stay up to date. Most challenges will have a journal to go along with them that I will make available for download, or for you to purchase a print copy in a 3 ring binder if you are unable, or don't want to, print it yourself.
The schedule of topics currently is:
February – 30 Days to Happiness
March – Spiritual Journaling
April – Dream Interpretation
May – Shadow Work
June – TBD
July – Law of Attraction
August – Akashic Records
September – Crystals
October – Colors
November – Gratitude
December – Oracle Cards
I will be posting a lot more information on metaphysical topics throughout the year to help you learn and grow because I have had so many people asking me privately and I feel that it is time to share with the collective since many of the questions are the same or similar. I will also be making it available for you to book online Tarot and Oracle readings with me, as well as online sessions where you can ask me questions related to these topics. You will also find weekly journal prompt posts that are unrelated to the challenge of the month.
Here on the website as well as on all of my fan sites you will find:
I will be sharing daily card of the day posts as well as affirmations and journal prompts for the New & Full Moons each month. There will also be a post at the start of each of the zodiac seasons.  I will also be posting crystal singing bowl sound healing videos and guided meditation audios, some for free and some for purchase.
All of my platforms can be found in the menu above. Be sure to join me on one of them for the XXX fun since that is the only place it can be found at this time. Follow me for free on all of your favorites so that you know when I go live either with Topless Tarot/Oracle, XXX  or other kinds of shows, but subscribe for all the good stuff.
I hope that you are as excited about these posts as I am to share them with you! Let me know what you would like me to share about first, or if there are any specific topics you would love to see me cover!