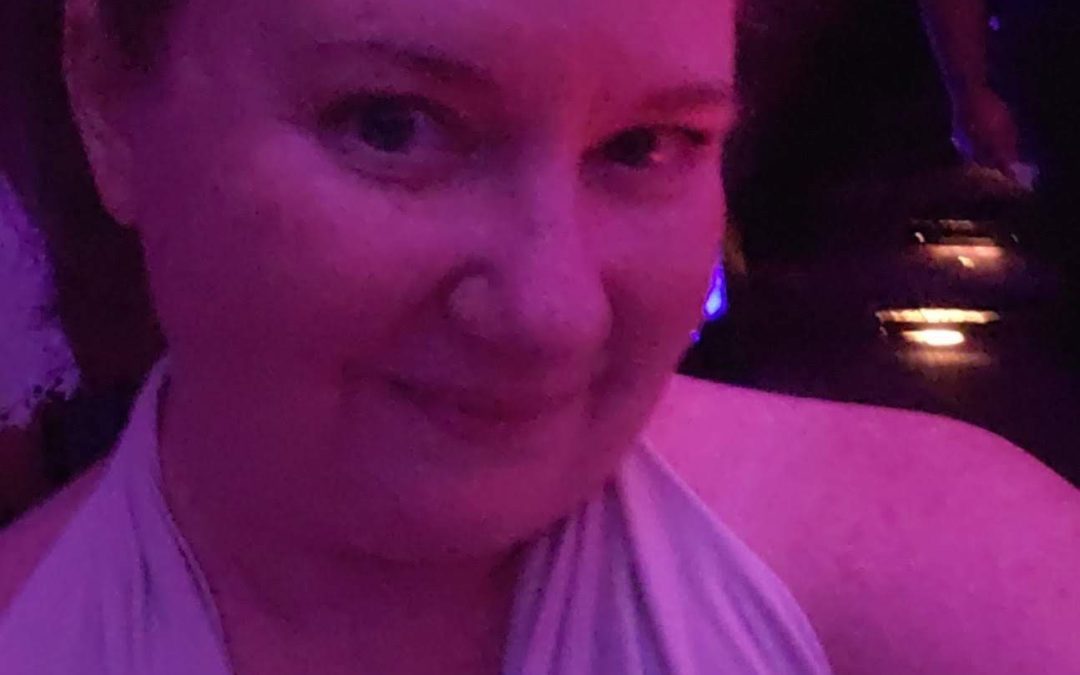 I hope that you have a great night! Here is your nightly sleep exercise & affirmation, I hope that it helps you relax and have pleasant dreams.
At the end of the day, when getting ready to fall asleep, it's time to concentrate on yourself. Tell yourself:
I have done my best today. I have a beautifully functioning body. I am unique. I matter to myself, therefore I will allow all the love coming my way.
I will also allow myself the rest I deserve.
Affirmation: I am unique.